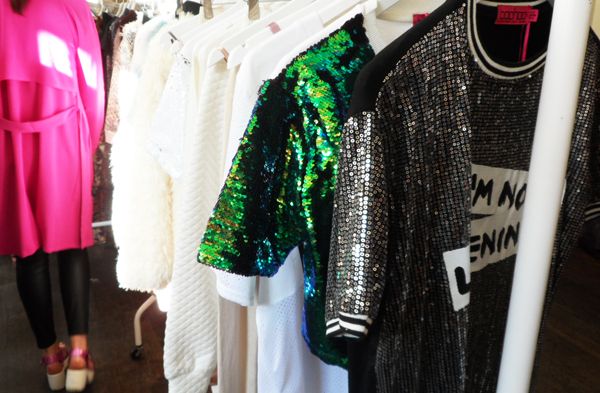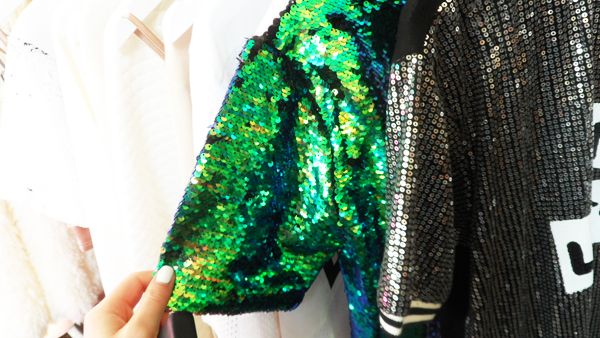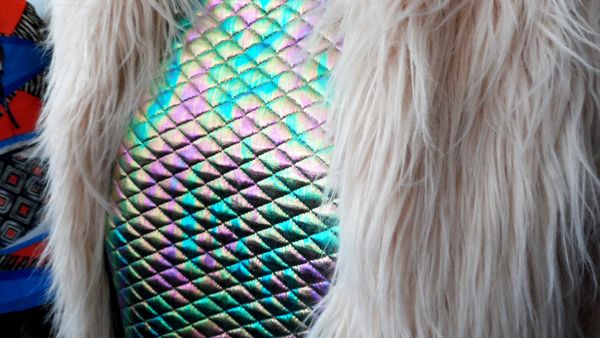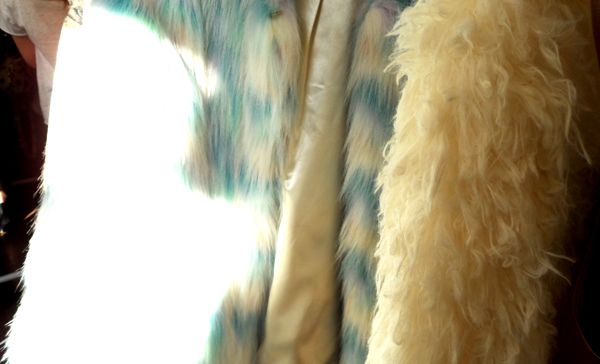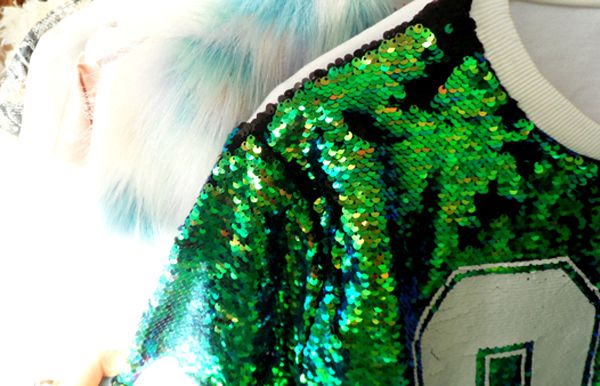 I'll put my hands up and admit I'm not the most adventurous wardrobe warrior. You probably won't find me working the latest trends or cutting a dash in couture; however that doesn't mean I cannot appreciate all the marvellous creations consistently being fed into the fashion world. In fact I happen to really really enjoy it and lap up every opportunity that comes my way to see said creations.
The Boohoo Autumn Winter Press day was one such opportunity where I went completely goo eyed over all the textures, shapes and angles on offer.
I rarely where sequins, but my magpie tendencies always draw me towards their shiny goodness. And damn do they look amazing in a picture.
Don't even get me started on the dreamy cotton candy faux-fur.....so fluffy I wanna die.
...