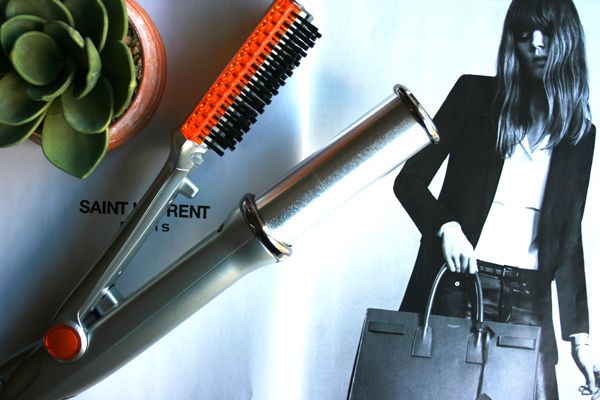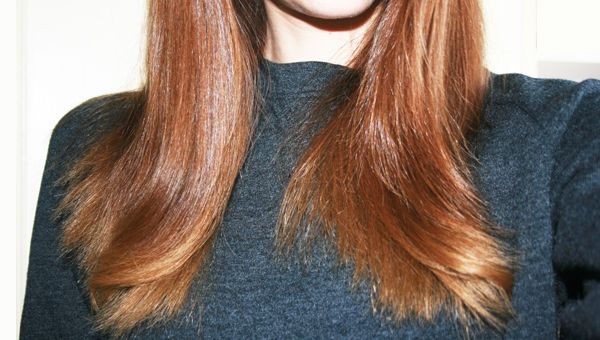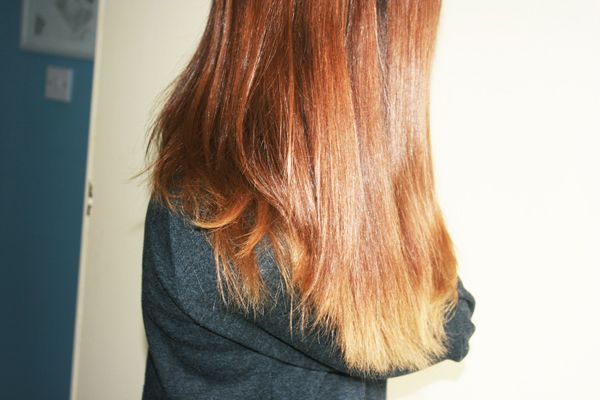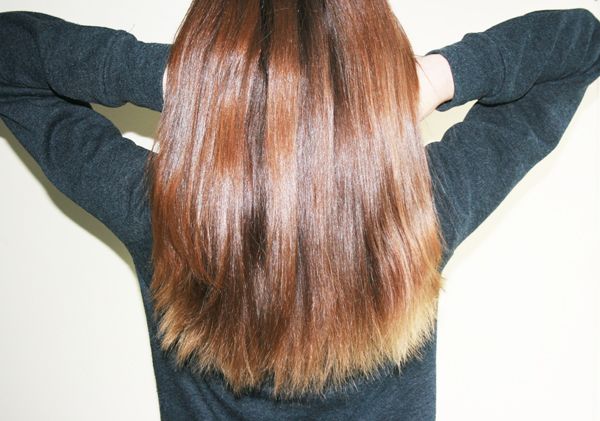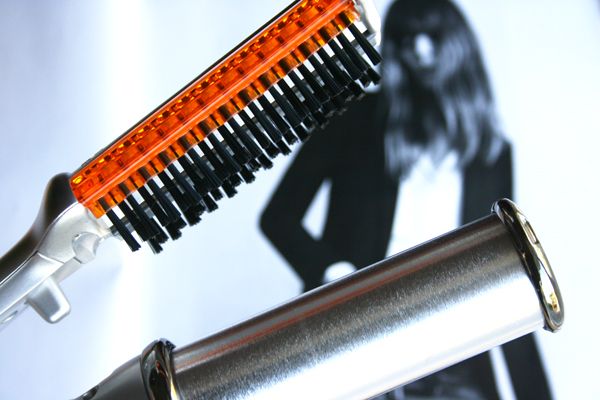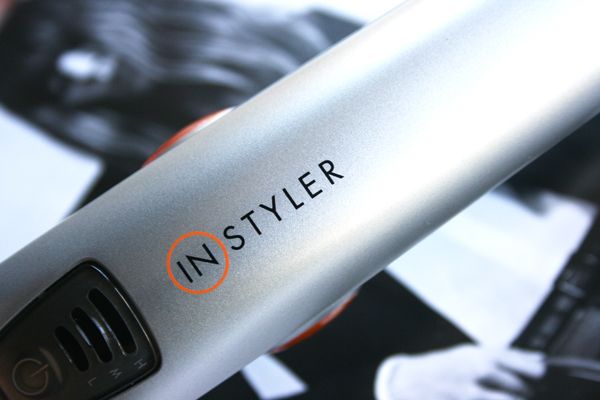 I've long been a
GHD
devotee and have used mine religiously since 3rd year in secondary school. That's one hell of a hair relationship if you ask me. We just clicked. Unfortunately my beloved hair styling tool of choice has seen better days and when it started to hiss and fizz with every use I figured maybe it was time to part ways.
No better time than now to be a bit of a floozy and give another hair taming tool a chance to wrestle with my mane. The
InStyler
promptly appeared on my dressing table and has been doing a damn good job at vying for king (queen?) GHD's crown.
I've really been enjoying the soft, bouncy finish I can achieve with the InStyler; particularly for days when I want my hair to look fresh, healthy and groomed but not overly "did". The InStlyer has been doing a stellar job at giving me the type of loose, easy waves I really like and can also be used to straighten the hair.
That being said to be honest I wouldn't reach for the Instyler over my GHD if I want to achieve poker straight hair. But since that's a rare requirement for me these days I'm happy to InStyle my hair wavy.
I guess there's room for two hair styling tools on this girls dressing table afterall! In fact I think I've found quite the tag team with the GHD doing it's straightening thang and the InStyler bringing the soft, bouncy, boho vibes.