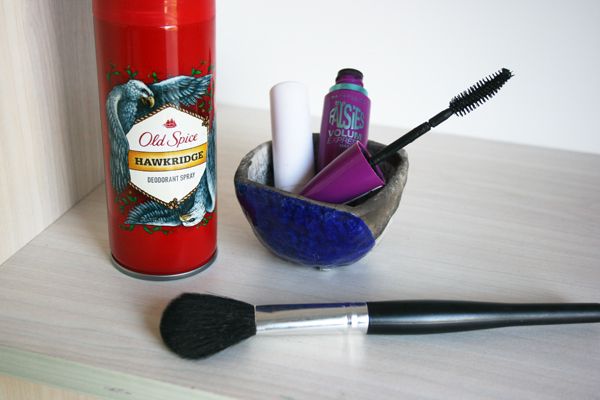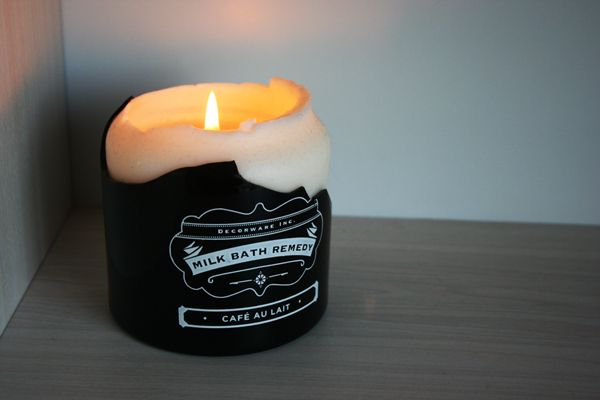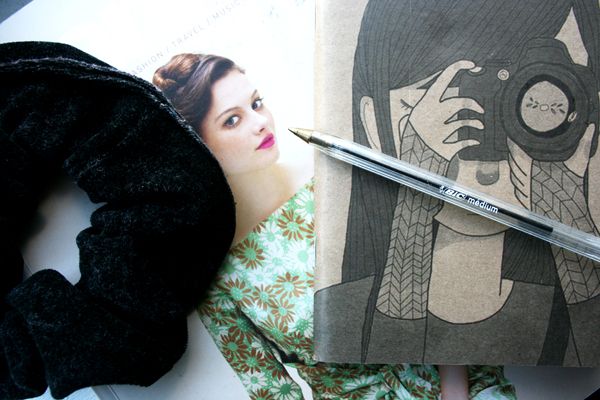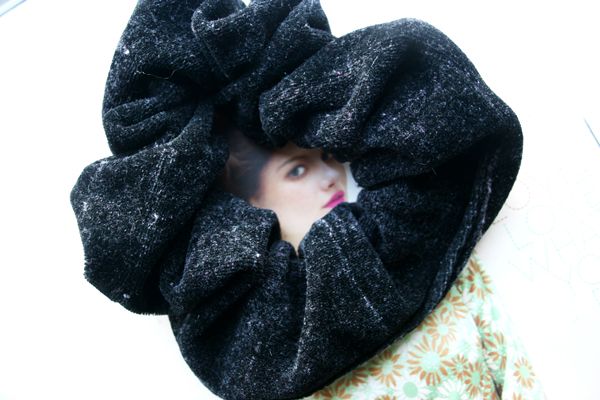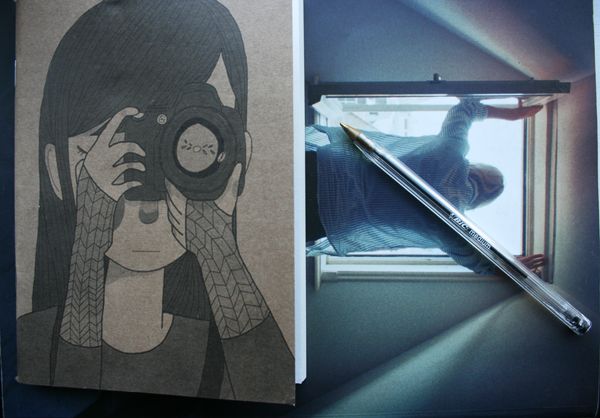 I thought I'd share a few completely random things/ habits I've been dancing around and loving lately. I think I'm secretly hoping somebody will share something equally odd and subsequently make me feel less weird...indulge me people.
First up, this "Old Spice" mans deodrant I came across at home one day. I ran out of my choice Mitchum roll on deodrant and needed a lil spray of something quick. Turns out this is my brothers and turns out I really like the smell too so he won't be getting it back anytime soon. #sorrynotsorry
Next up a completely basic, bland and boring chapstick I received in a goody bag at work. This is no frills beauty at it's finest!
Ould mascara. So I love mascara but happen to like it even more when it's a bit old and aged? I'm just not a fan of the very wet formula of a brand new mascara and prefer to let it "ripen" up like a fine wine before I lash it on my lashes. It's easier to build volume.
This little blush brush I picked up in a €2 shop has been seeing plenty of action on my face. Playing with the big boys now.
A coffee scented candle from TK Maxx. Hurray for scented candle season again! I don't even like coffee but this smells damn good. I also dropped said candle, smashed the top but still love the way it looks. Shabby chic or just plain shabby?
Scrunchie! Love, need, want forever. Has been lovingly hoisting my hair up into a big ass bun for the past year. Never sees the light of day though. Strictly reserved for house use only.
This adorable notebook my very good friend picked up on her travels in Thailand. These days more than ever I've been reaching for a pen and paper to jot down work ideas that pop into my head. Pen and paper still trumps phones (for now anyways).